World Industries, Inc., operating since 2006, is management consultancy firm providing advanced business and technology solutions as systems of gloCalization. We are an alliance team of experts, business strategic advisers, consultants, resources and affiliates integrating short, medium and long term business solutions and technologies in a "Glocalization" plan enabling new business expansion and phases.
The corporation's specialty business units, DBA's and division interests support internal operations and provide branded and non-branded services. For specific business sectors or industry areas please contact us and provide your Standard Industrial Classification System (SIC) and/or North American Industry Classification System (NAICS) codes with a brief description of your request / requirements.
World Industries Inc's (WII) multifaceted charter is founded from its seasoned experience participating in the evolving converging telecommunication industry while focusing to convert legacy business systems to advanced and scalable systems. Developing new revenues streams and Integrating scalable solutions for SME's and large corporations in different business sectors and industries.
We offer Glocalization strategies and "digital bytes to global commerce" business management services for both concept to operations and existing businesses. We operate in the direction of supply and demand and strengthen systems through innovative and business turnaround strategies. WII focuses on the breaking of the glass ceiling syndrome thinking in existing businesses and we apply cross industry systems to affect legacy systems within business to advance forward with a path to scale, adapt and ever optimize services.
WII inspires expansions while understanding the local business Human factors in an Unlimited World. We manage across ethnic and cultural boundaries to provide a greater impact in business perspectives to improve, collaborate and evolve new business solutions.
People and teams have creative genius skills; we work to trigger new solutions inspired by business visions. Empower through resource mobilization and availing opportunities to realize ingenuity and new businesses. WII's team of strategic alliances, advisers, consultants, specialized resources and affiliates harmonize and structure short, medium and long term business strategies with advanced business solutions and technologies for both local and global commerce.
World Industries Inc, provided non-branded gratis solutions to alliances and clients. In addition its a proud supporter of Made in USA Business and similarly "Country" Made Business as together we achieve project alliance goals and the goals of each localized projects.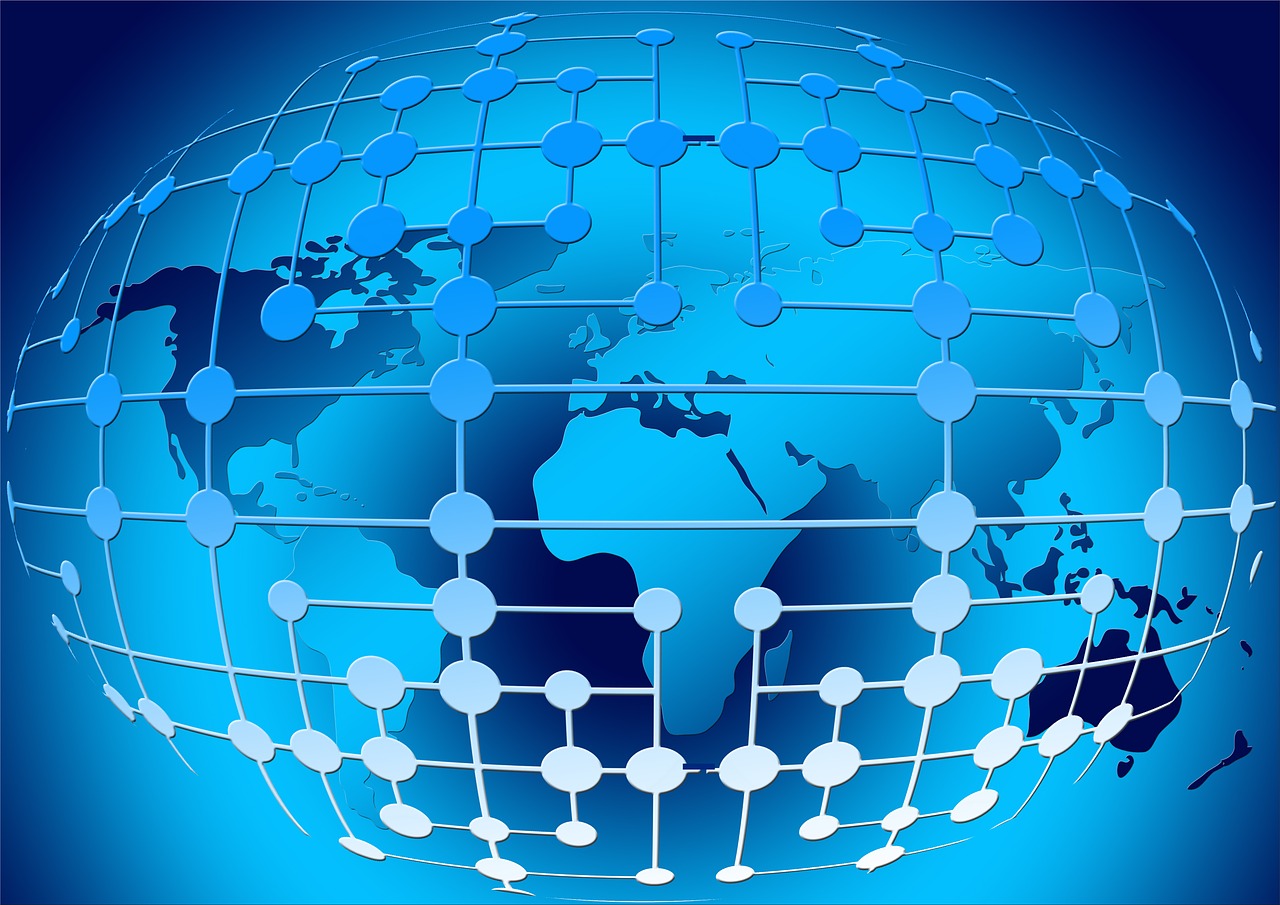 Other Business Units & Internal Management
Other business sectors developed but not released for service offerings are in the business sectors of; telecommunication (Layers 1 up to 7), industry training, edu-entertainment production, e-commerce. WII's healthcare business units are being re-launched.
Services to Clients
World Industries' core business is development and its d/b/a's and business units provide solutions to the development projects; new and rebuild, from the application to the physical layer or programming/coding for local and/or global project. With seasoned experience in telecommunications for multi-industry SME businesses and harnessing specialty skills of our seasoned alliances, we develop innovative systems for new and existing businesses. World Industries has experience in structuring various types of business structures utilizing the resources of its business units shown below. Services are provided for clients which support strategic goals of our Client and of WII.
Production Optimization through Alliance Team Members
The alliance team of World Industries services clients with innovative business and technology strategies. We convert concepts to operations including optimizing existing businesses. We will challenge any status quo and create a new paradigm in existing businesses with strategy and innovation. There are unlimited possibilities in any industry. Our team adapts new knowledge and systems into the development of optimized projects.
World Industries does not use the one location narrow centric thinking management. Optimization and evolving progress comes from the multiple points of view of independent alliances and associates in different locations regionally, nationally and worldwide. WII works with compliant partners for task by task duties and has established loyal following over the years due to its business management philosophy of encouraging the special skill(s) of each member.
eWorld is a solutions provider for the offline & online World empowering businesses to focus and expand beyond its normal circle of business. A web design, web 3, developer and systems provider with an array of solutions of value-added advanced services to reduce business costs of operations and scale growth.
WII & GLOCAL Alliances provided business solutions for Small, Medium businesses; Business restructuring, online organization, associate for legal services, business plan developments and many systems for the hybrid of offline and online business operations.
Our Global WIFI Telecom Services and
Global IoT Secured Network Systems team provides consulting services and equipment for interactive WiFI and IOT systems to support local B2B and B2C markets. Innovative ways to provide value added services and lower costs.
Construction, maintenance and asset management e-documentation management system for engineering and architect drawings including take off estimating. Server storage provide abilities for instant interaction of detailed drawings on any mobile or PC device. Plan Center Organization supports our procurement services for B2B and B2G.
Petroleum products from refineries and blending distributors. Founder of World Industries, Inc., once a Re-Refinery Process Operator for a first in the world environmentally clean re-refinery. World Energies business unit is involved with technology consultation on energy conversion technologies and carbon management. Management of resources in the world are a failure by design with a lack of stewardship, lack of balance and continuous use of legacy technologies.
GloCalization & Global Wifi : Local WiFi and global Point of Access systems providing interactive global cloud to ground services combined with touchless services, ordering, payment processing with First Data Merchant Services, new service/product loyalty and reward marketing campaigns and other interactive glocal programs. Global to local end to end systems development, planning, logistics and unique technologies.

Internet of Things enterprise-grade platforms provided by products and systems by industry leaders in the IOT. Enterprise-grade devices are certified and comply with the essential performance, safety, and environmental requirements set by law around the world with FCC (US Federal Communications Commission), IC (Industry Canada), CE (Conformité Européenne) & ETSI (European Telecommunications Standards Institute) approvals for global use/solutions.
World Wellness Network, a business unit of World Industries, Inc., is a new business development and technology solutions provider to the wellness business sectors.
World Industries Institute, focuses on training and business engagement World Industries Institute and World eDu Institute World eDu Institute on content production and publishing with certifications via a global eLearning partnership and alliance. Both units providing training, business management coaching and consulting on systems with industry educational training programs.